OWENS FAMILY CHARITABLE FUND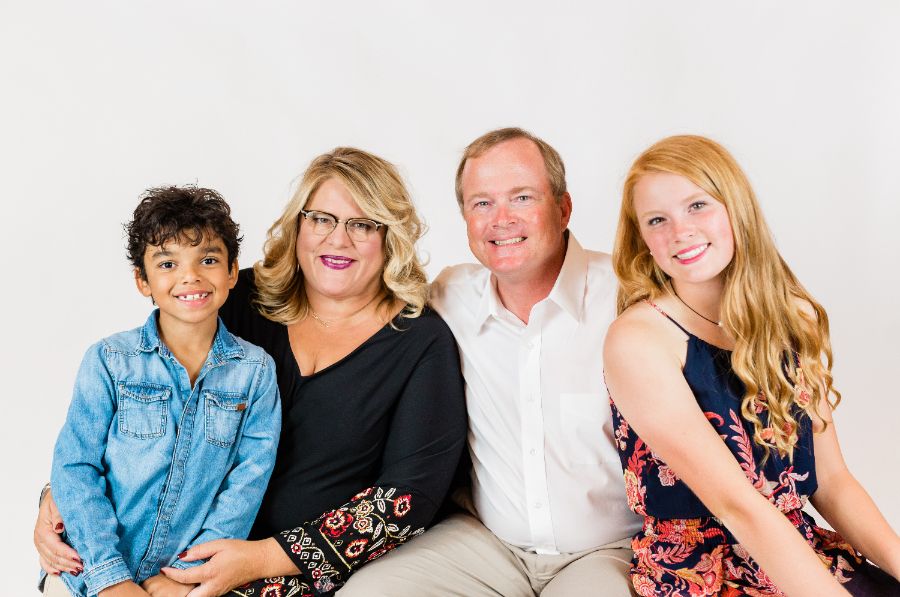 In 2018, Toby and Amy Owens created a CHARITABLE LEAD TRUST (CLT) from the inheritance received after the deaths of Toby's parents. They were curious about the idea of placing those funds in a charitable lead trust and learned more from a family member. The fact that the trust was a vehicle that would offset some of the tax consequences of the inheritance while providing a benefit to the community got their attention. They also felt that this would be a good way to teach their kids the importance of charitable giving.
A charitable lead trust is an irrevocable trust designed to provide financial support to charities that you specify for a stated number of years. After this period, any remaining assets pass to you (or others whom you designate) free of gift tax.
The advantages to the donor are either an upfront tax deduction or estate or gift tax reduction. In addition, the charity will also instantly benefit the most from this arrangement because of the immediate payments that will be made.
The Owens' placed a lump sum of cash in the trust which makes a periodic distribution (they chose quarterly distributions for 15 years) based on a percentage payout to the Lexington Community Foundation. Those distributed funds are held at the Foundation in the Owens Family Charitable Fund for future distribution.
What the Owens want others to know:
Don't be overwhelmed by it – it's really not that complicated.

Investments within the trust can be placed anywhere – local resources can be utilized

If you don't know what tax-friendly options are available, seek information from a professional. ASK QUESTONS – How can I...? or What can I do to...?

It doesn't take millions to set up a trust. "We always thought trusts are something you did when you're older – not in your 40's". Realize that this is an option.

Be smart about wealth transfer. You're going to give up nearly half of the gain, either way – to government or to benefit local causes. While both are needed, it's rewarding to see the immediate impact of your money.
For them, the best part is seeing that immediate impact. It is their intention to give to many causes so that their contributions have "unlimited influence." It's a family affair for the Owens family. Toby & Amy intend to have their children, Abbie and Griffin, involved in making the decisions of where the money should go. They also mentioned maintaining a balance in the fund so that they will be able to contribute to future capital campaigns and projects, as needs arise.
While the Owens continue give consideration about where the funds will go, they feel good about giving back in this community.
"It's like Christmas comes four times a year. It's kinda cool to see the impact while you're alive."
LCF appreciates the Owens willingness to share their story and looks forward to working with them to fulfill their philanthropic goals.