LEXINGTON COMMUNITY FOUNDATION'S
mission is to inspire generosity to strengthen our community.
Our vision is to have a community where all people thrive.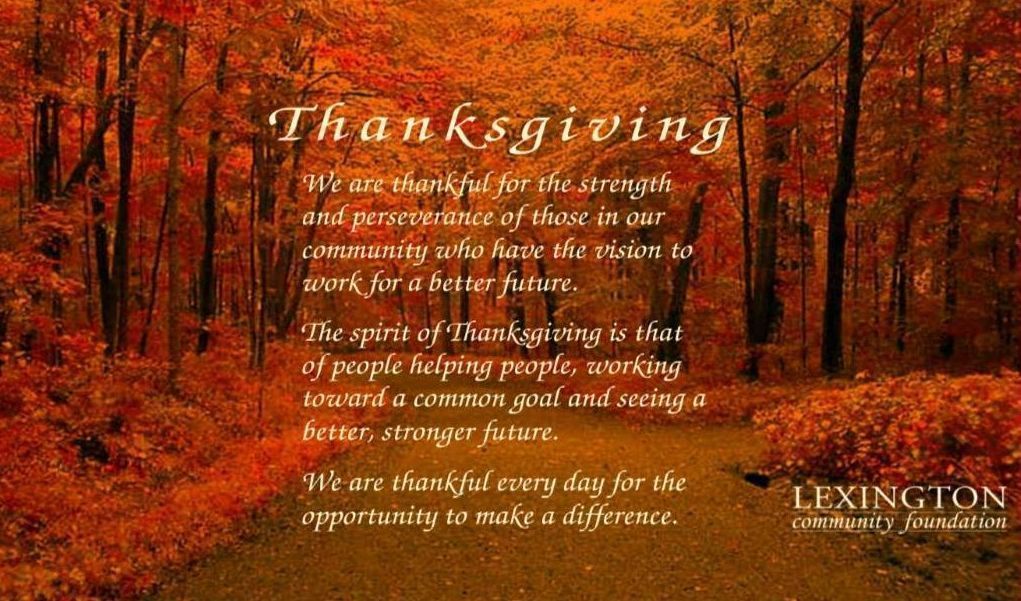 Check out what the Foundation has been up to in the latest edition of the LCF Forum.
Click HERE to read all about it!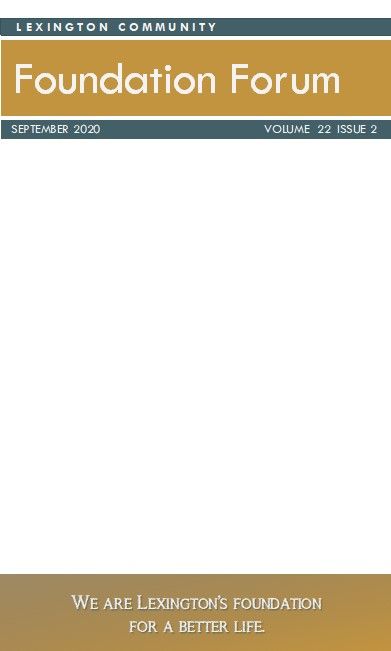 In an effort to save on costs, we will be sending LCF correspondence, like the Newsletter, via email. If you would prefer receiving paper copies in the mail, please send us a message at office@lexfoundation.org.