LEXINGTON COMMUNITY FOUNDATION'S
mission is to inspire generosity to strengthen our community.
Our vision is to have a community where all people thrive.
Coming off of a great 2018, the Lexington Community Foundation looks forward to 2019. Stay tuned for new changes in the upcoming year with leadership, a new newsletter and Key 2019! We look forward to partnering with you this year! 
The Foundation continues to be humbled by the support we receive from our patrons. We strive to increase awareness of the causes in our community and will continue to make a positive difference in the Lexington community in 2019. 
The Lexington Community Foundation is working with other area community members and groups to aid in disaster relief. If you choose to give monetarily, you can give on our website and designate it to disaster relief. All proceeds will be directed to the American Red Cross for distribution. 
LCF is working on the upcoming Havana Nights Key Dinner & Auction!
Visit the Qtego site at qtego.net/qlink/lcf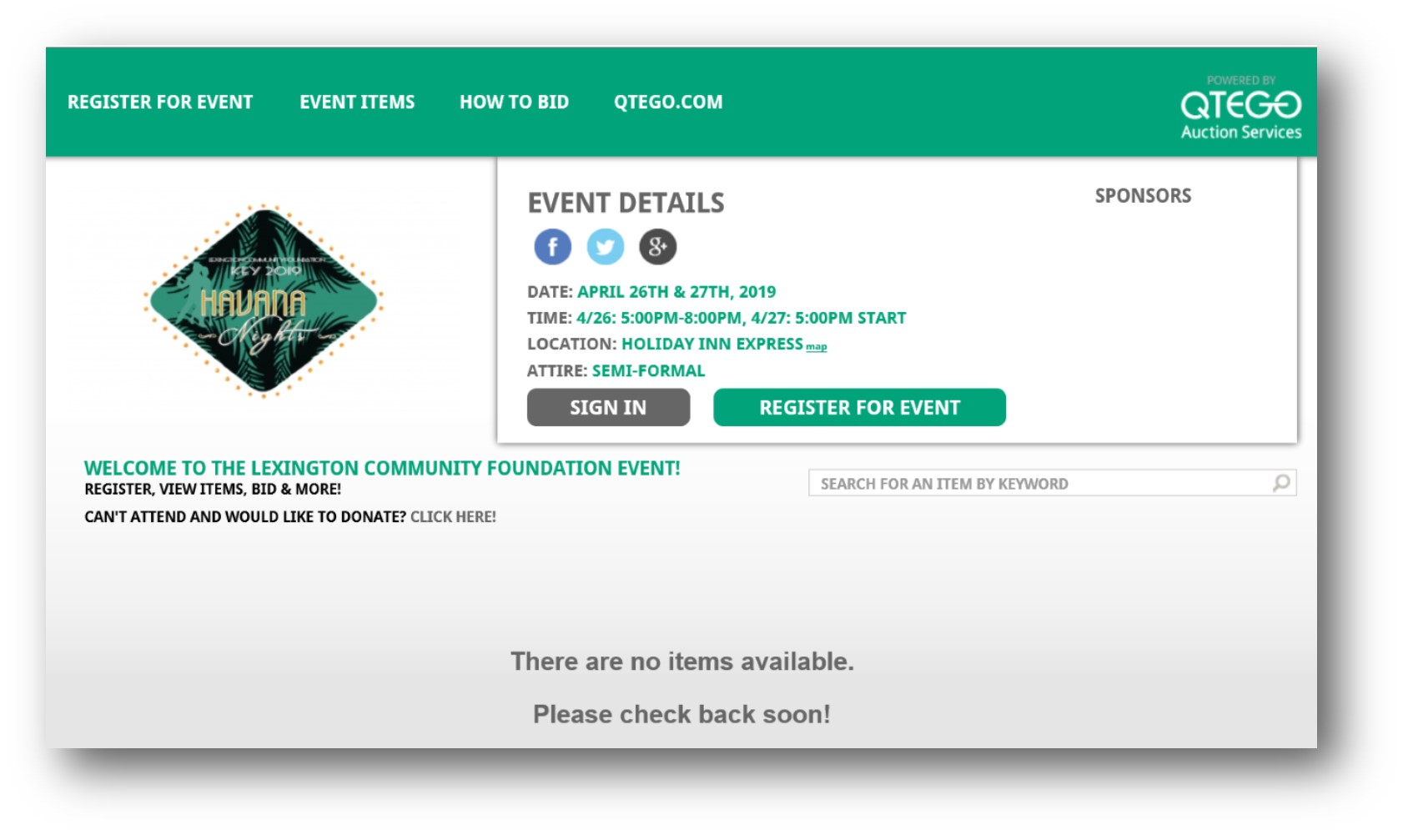 The Spring Newsletter is now available. Check out what we have been up to.