LEXINGTON COMMUNITY FOUNDATION
is Lexington, Nebraska's source for charitable giving.
Our mission is to inspire generosity to strengthen our community.
Our vision is to have a community where all people thrive.

LCF Welcomes New Executive Director,
Beth Roberts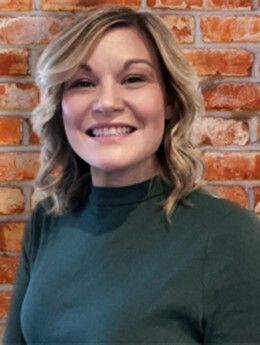 Beth Roberts has begun her tenure as Lexington Community Foundation Executive Director. Beth is an experienced program director and education advocate. She is a longtime Lexington resident and has been taken through widespread nonprofit and educational spaces. "Many may not grasp the potential Lexington holds. I intend to build continued pride and engagement in all the Lexington community offers," says Beth.
Recognized for excellence in leadership, Beth has presented for Minnesota State University, the TeamMates Mentoring Program, Nonprofit Association of the Midlands, among many rural communities. She uses development skills to engage boards and communities, uniting stakeholders in a common mission. As Lexington Community Foundation's Executive Director, her goals include understanding the platform upon which the Foundation's current success stands and diversifying community connections for continued growth.
Beth moved to Lexington in 1990, sought opportunities abroad, yet always understood Lexington was home. She cherishes her personal time with her husband, Jeremy, her son, Nixon, and two boisterous dogs, Tag and Roy.