Emerson Estate Gifts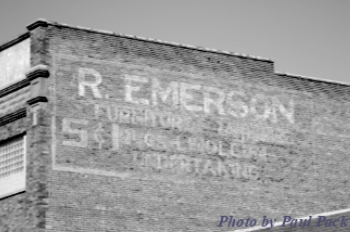 Wilbur & Rebecca Emerson Direct Gifts to Lexington education, healthcare and the library.
Lexington Community Foundation first learned it was named as a beneficiary of the WILBUR R. EMERSON TRUST in November 2001 when Wilbur Emerson passed away in Beatrice, Nebraska.
Emerson was born in Lexington in 1909 to Raymond Emerson who was the owner of R. Emerson Furniture downtown Lexington. He was a 1927 graduate of Lexington High School and in 1931 graduated from the Clarke School of Embalming, which became the Cincinnati College of Mortuary Science. In 1942, Wilbur enlisted in the army and served in the Radio Signal Corps, later receiving further radio training. This led to an early career in radio and a move to Beatrice in 1950 where he eventually worked for and retired from Norris Public Power.
In his will, Wilbur directs $20,000 to the Foundation for the endowment of the EMERSON SCHOLARSHIP in memory of his father, Raymond, and himself. Additionally, two-thirds of the estate was given to the Lexington Foundation for the benefit of the "...Area Hospital District for either capital improvements or as an endowment... as the Foundation may from time to time direct." Thistle Lodge, #61 AF and AM of Lexington and the First United Methodist Church in Lexington also received distributions from the Emerson trust.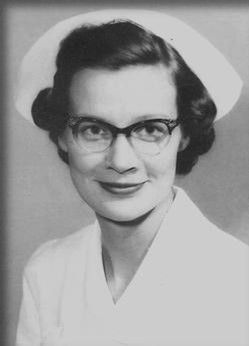 The distribution of the trust came upon the death of Wilbur's wife, REBECCA E. EMERSON in June 2014. She and Wilbur were married June 1, 1963, in Big Lake, MN. LCF is the sole beneficiary named in her will. Her gift is also directed to benefit Lexington hospital district as well as the Lexington Public Library.
Lexington Community Foundation Executive Director, Jackie Berke, says, "We (LCF) are honored to have been named a beneficiary of the Emerson estates and find ourselves humbled by the generosity and thoughtful consideration given to our community so many years ago."
"Their generous legacy will make a significant impact here in Wilbur's hometown of Lexington."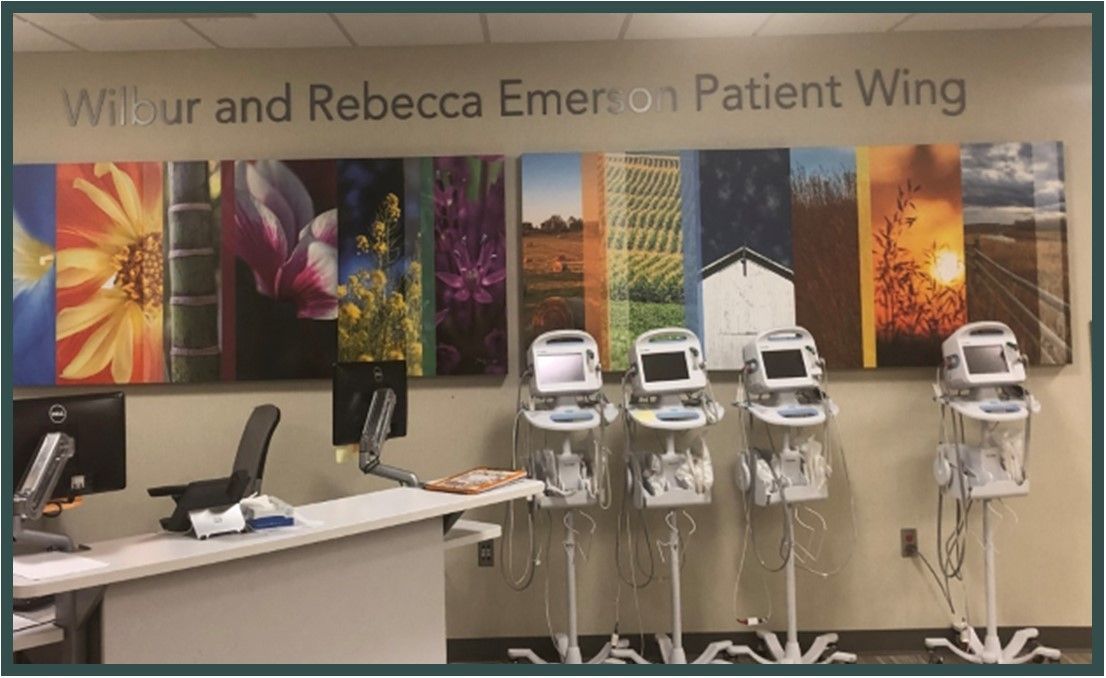 A portion of the funds received from the Wilbur and Rebecca Emerson Estate were directed to the hospital district for capital improvements. More than $679,000 was disbursed to Lexington Regional Health Center as part of their expansion and renovation project. 
LRHC administrators chose to recognize the gift by naming the north patient wing the Wilbur and Rebecca Emerson Patient Wing. The dedicated space was recently completed with attractive lettering and graphics. It gives proper tribute to the generous gifts received from the Emerson family.