Floyd & Betty Housel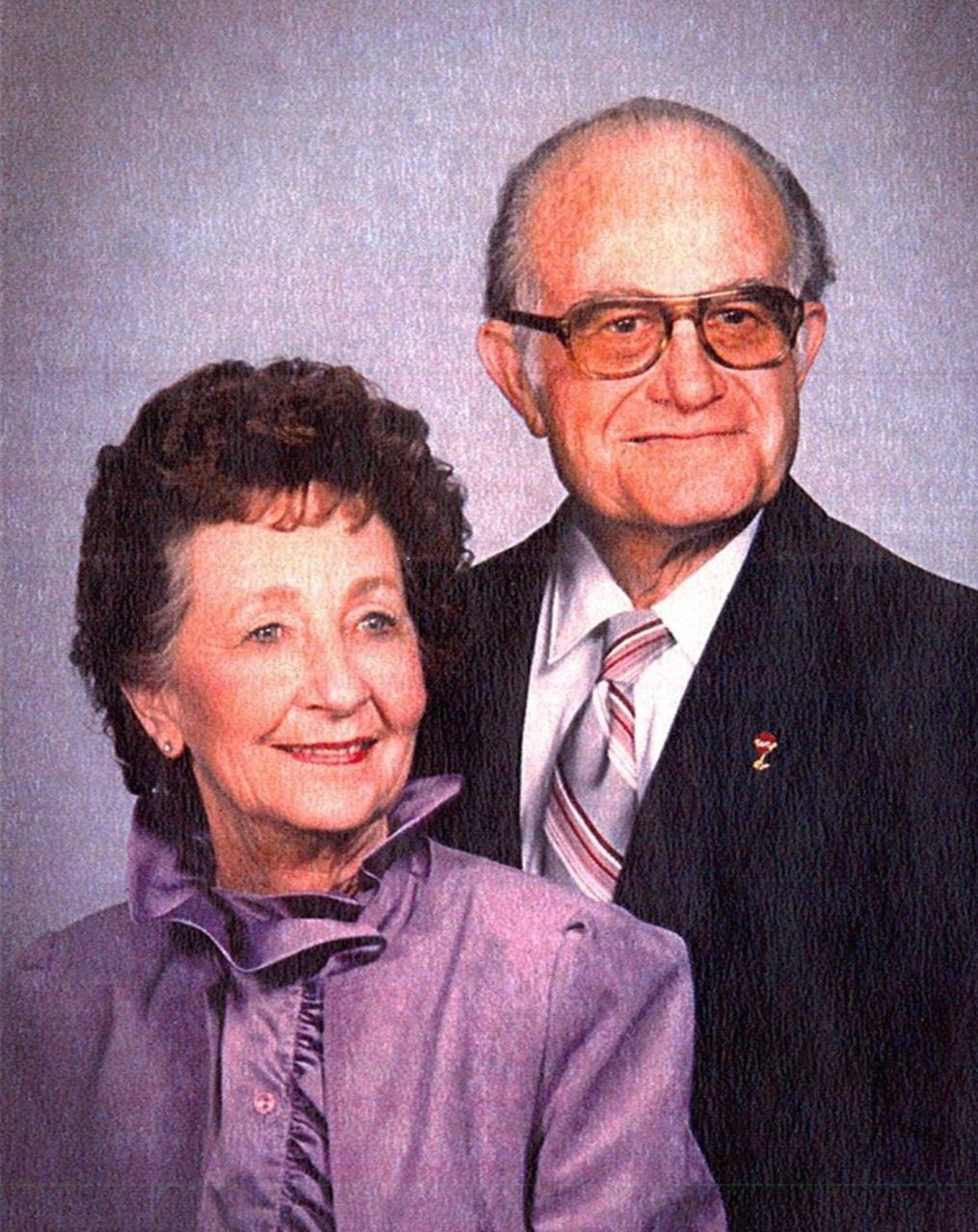 Floyd & Betty Housel were residents of Lexington from 1929 until their deaths. They graduated from Lexington High School in 1933 and 1937 respectively. Both were strong supporters of high school athletic, musical, and drama events. Floyd was a member of the Board of Education and served as President from 1956 to 1958. He also volunteered for many years as a timer at track meets. 
Their children, also LHS graduates, were active students of Lexington High School. Diane graduated in 1961, Cathy in 1964, and Thomas in 1967. Each of the children, though no longer residents of Lexington, followed in the footsteps of their parents as active members of their communities. 
Both Floyd and Betty donated their time and financial support to charitable and community events. They truly cared about the Lexington community and gave back in any way that they could. 
The Housel's named the Lexington Public Schools Foundation (LPSF) as a beneficiary of the Housel Charitable Remainder Trust. It was the family's desire to help Lexington High School graduates pursue post-secondary education by lending their financial support in the form of an annual scholarship. Since the LPSF merged with the Lexington Community Foundation in 2002, the Housel Family Scholarship has been administered by LCF. The trust distribution endows the scholarship. 
The Lexington Community Foundation interviewed Floyd for the Foundation Forum newsletter in the summer of 2001. When asked about his quiet contributions to many community projects and why he did it, Floyd responded, "I did it for you." we took that to mean he does it for the next generation. He continued, "Lexington has provided a great life for Betty and me. We're proud of this community and enjoy being a part of it." It is hard not to feel humbled by those who contribute unselfishly to causes where they will unlikely see a personal benefit. Although Floyd and Betty have passed their legend will live on through this prestigious scholarship award.