The LEXINGTON COMMUNITY FOUNDATION hosts two annual events, the KEY Dinner & Auction and Give BIG Lexington.
Join us for an event unlike any other!
Prepaid reservations for Key '24 begin on October 2nd.
Limited Seating Available
Individual seats - $150
Table of 8 - $1,200
***Key '24 is currently SOLD OUT***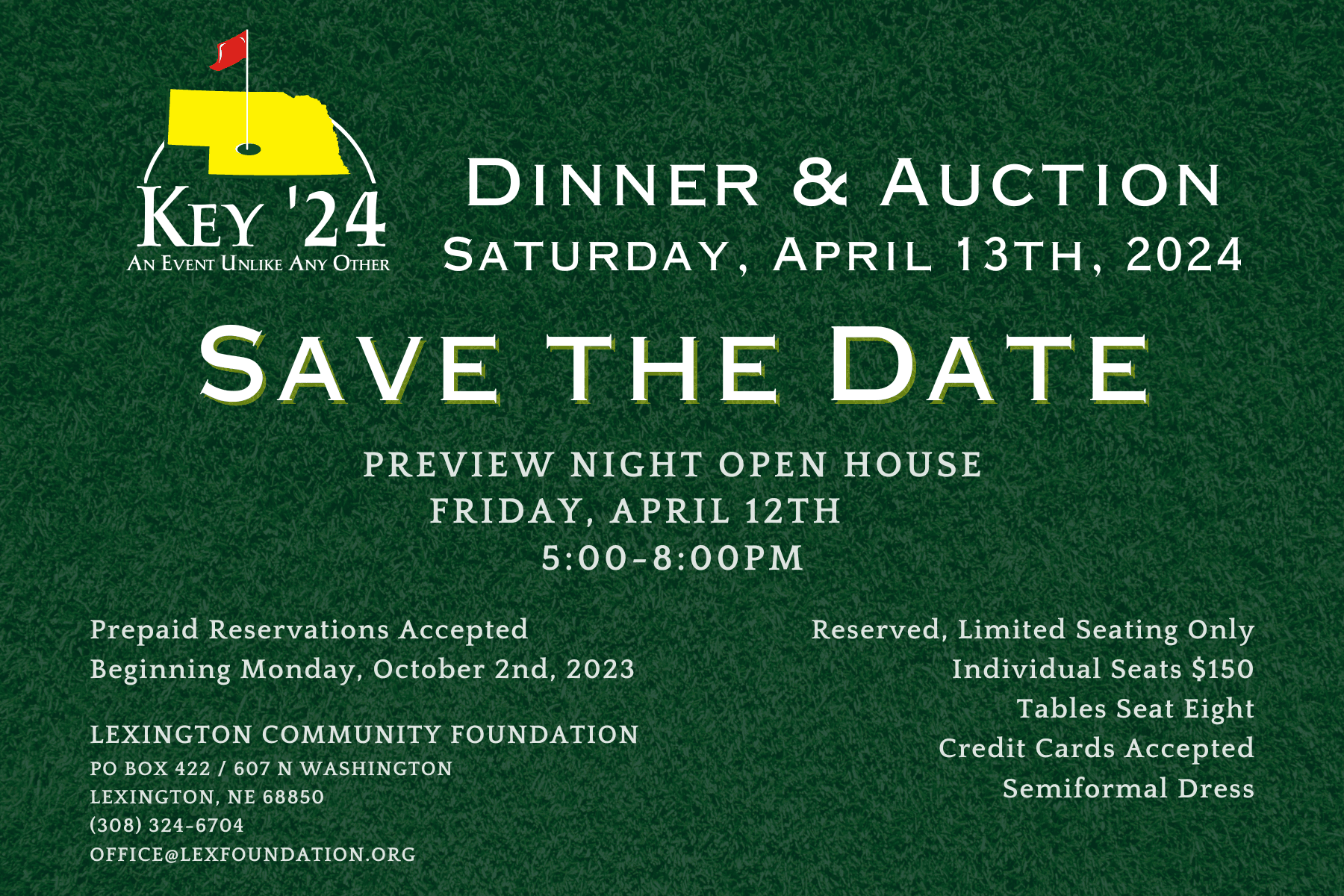 Together We Gave
The success of Give BIG Lexington reflects the tremendous generosity of our community. Your gifts will transform the lives of thousands of individuals and families, many of whom we will never know.
Your contribution goes beyond any one profit's mission - your participation celebrates community.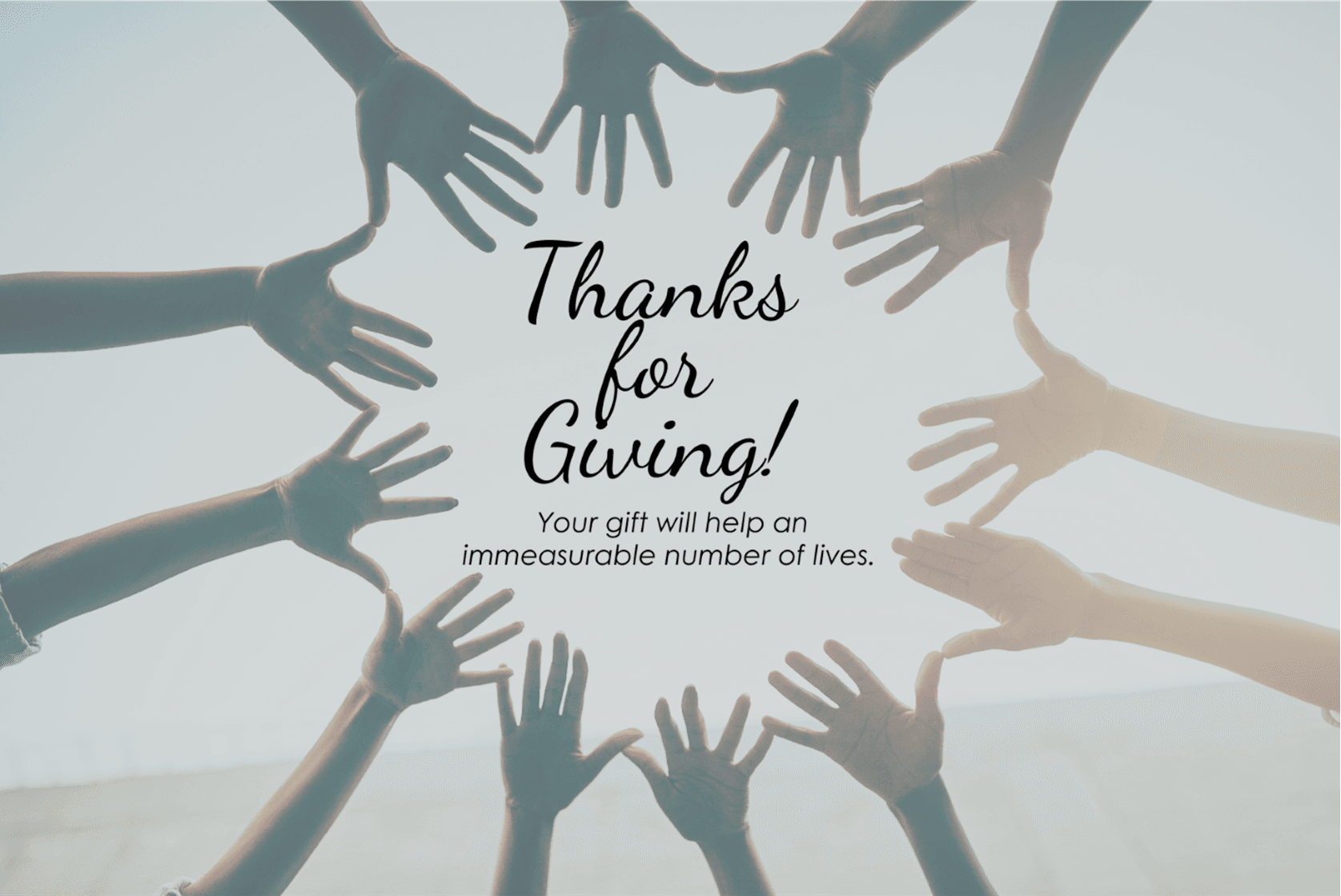 2023 Event Sponsor List
Premier Event Sponsors
Downey Drilling
Steve Heldt
Lexington Family Dentistry
Bill & Meredith Orthman
Paulsen Inc.
Tyson Fresh Meat
Elite Event Sponsors
Edward Jones - Dan Clark
Mogens Knudsen
Lexington Clipper Herald
Lexington Regional Health Center
TEC Equipment
Leadership Event Sponsors
Randy & Peggy Carpenter
Central Valley Irrigation
Brian & Meagan Copley
Country Partners Cooperative
Designer Craft Woodworking
First Interstate Bank
H.O. Smith Company
Heldt, McKeone & Copley Attorney's at Law
Homestead Bank
Dahlas & Amy Holbein
Richard & Connie Johnson
Lauby Cattle Company
Nautical Rose
Toby Owens & Amy Biehl-Owens
Pinnacle Bank
ServiceMaster of Mid Nebraska
Bruce & Julie Rickertsen
Dan & Tempie Roberts
Cameron & Kelsey Smith
Dave & Peggy Stenberg
Bill & Donna Stewart