David "Mike" Jeffrey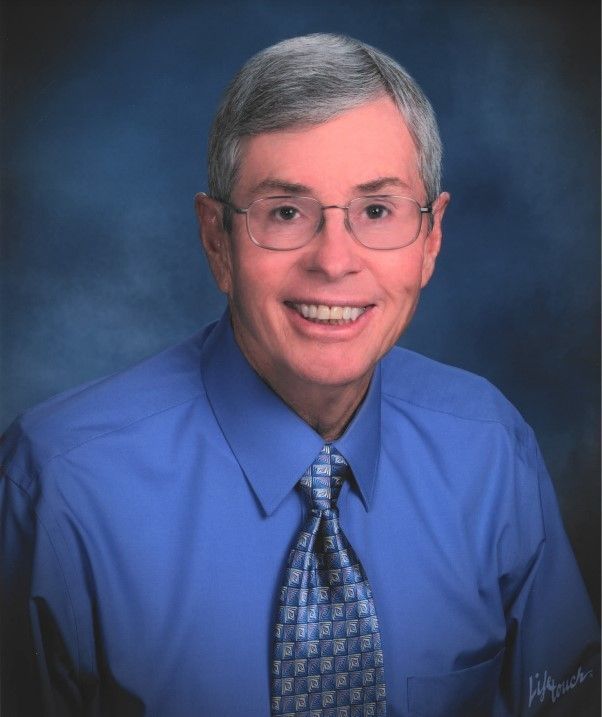 "My great grandfather, William Robb, homesteaded southeast of Lexington in the 1870s. I was born and raised in Lexington, and my family has always lived on Robb Ranch. I spent six years in the US Navy and then came back to Lexington to farm and ranch with my dad. I even married a Lexington girl, Jeanne Kral, in 1981.
When I was in the service, I began investing some small amounts of money in a mutual fund. Uncle Sam took care of most of my needs, so I had some extra money to invest. After I returned from the service, I continued to invest when I had some extra income. Jeanne was a very kind and compassionate person, and she helped me get more into a giving mindset. I was giving mostly locally to charities and organizations on a hit-and-miss basis. When the LCF introduced the "Give Big Lexington" campaign several years ago, it greatly streamlined and simplified my giving. I set up a charitable giving account with the Foundation, and now all I do is check a box and fill in the amount. The Foundation takes care of everything.
The Foundation was extremely helpful the last two years in helping us raise money for a renovation of the Robb Cemetery Memorial. They helped us with the fundraising materials, handled all the donations, and paid the contractors.
Now that I'm retired, I have two suggestions for those wishing to give and save some on taxes too. If you have an IRA and are taking RMDs, just give the RMD amount to your charity directly. The donation will not count as income on your tax return. Secondly, all those investments that I made 30 or 40 years ago have now tripled or quadrupled, resulting in a large amount of capital gains. If those stocks are gifted directly to the charity, there are no capital gains, and the charity receives the full value of the stocks. "Sorry, Uncle Sam." Thanks, Warren"  - Mike Jeffrey