Jane Hibberd
Leaving a Legacy in Lexington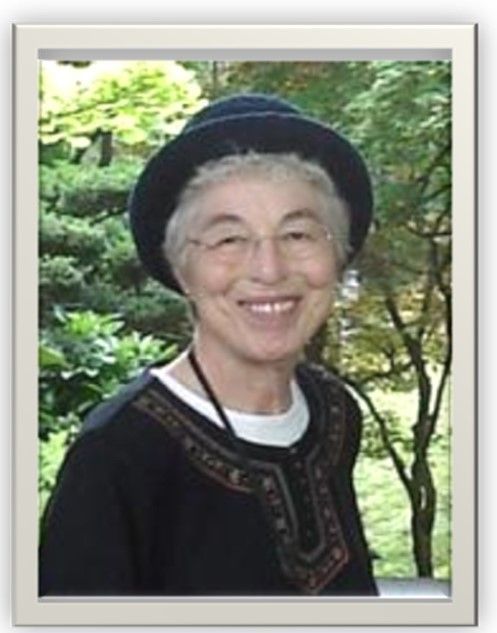 Jane was born and raised in Lexington, Nebraska. She graduated from Lexington High School in 1948 and attended Nebraska Wesleyan University and Kearney State College, earning a BA followed by a MA in Elementary Education (magna cum laude). Jane taught second grade at Bryan Elementary for 24 years influencing the lives and education of hundreds of young people.
Jane was actively engaged in our community. Among the many organizations and activities she was involved in, Jane was a devoted member of the First United Methodist Church, a member of P.E.O., and a strong supporter of the Lexington Community Foundation. 
In August of 2000, Jane took out a life insurance policy naming the Lexington Community Foundation as owner and beneficiary. While being somewhat hesitant to receive recognition for the gift, Jane realized the benefit it could have as an example for what others might be able to do. In the 2000 winter edition of the Foundation Forum newsletter, Jane is quoted saying, "(A gift of life insurance) is a great way for people, especially women, to be involved in giving."
Lexington is where Jane's heart was for all her life. Her family, friends and community were important to her. According to her wishes, the proceeds of her life insurance policy were divided between the Lexington Community Foundation and the First United Methodist Church. LCF has posted the funds to our permanent endowment, assuring that Jane Hibberd will positively impact this community - forever.