Lexington Community Foundation (LCF) provides financial assistance for programs and/or projects which will enhance the quality of life for all residents of the community and the surrounding area.
The following grant guidelines and application form pertain to requests from the unrestricted assets of the LCF. Unrestricted assets are those assets that have not been designated for a specific purpose or beneficiary and over which the LCF Board of Directors has full discretion.
LCF Grant Funding at Work
NEIGHBORHOODS & ENVIRONMENT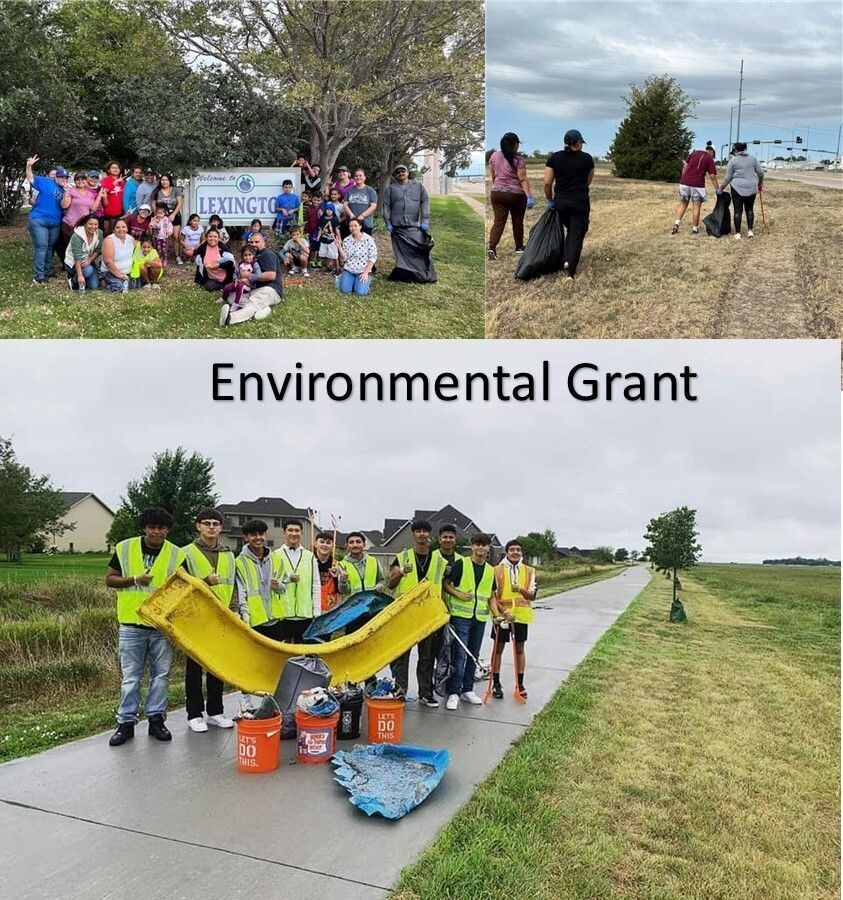 LEXINGTON COMMUNITY FOUNDATION provided a $3,000 match grant to the City of Lexington and Keep Lexington Beautiful to encourage community clean-up during the summer of '22.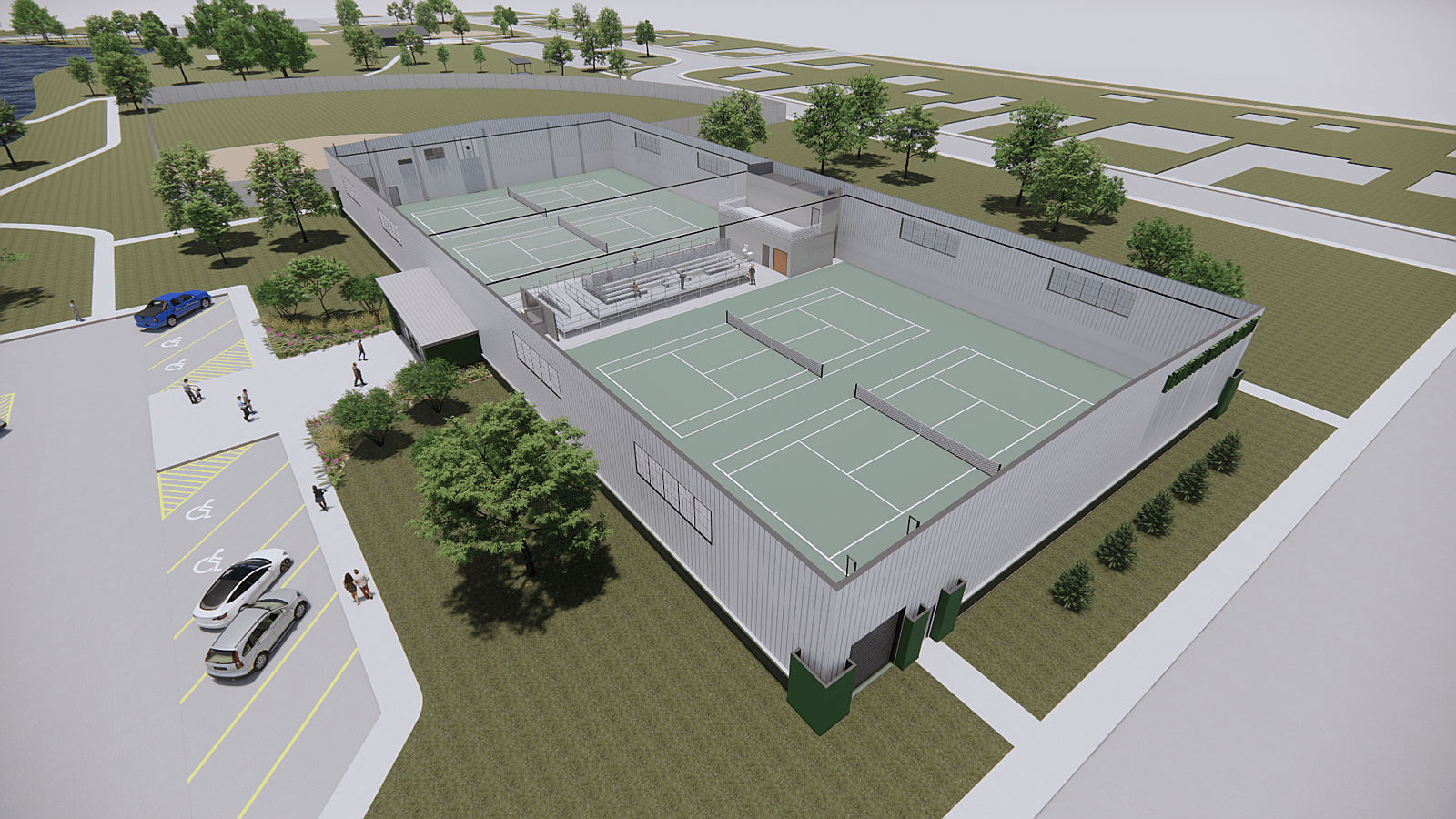 LEXINGTON COMMUNITY FOUNDATION awarded a $75,000 grant to the Lexington Racquet Center. The indoor center will be built at Plum Creek Park, encouraging year-round racquet sports. 
HUMAN SERVICES

LEXINGTON COMMUNITY FOUNDATION provided a $5,000 grant to Dawson County Family Partners to host a diaper drive helping families throughout Lexington with diapers, formula, and other infant supplies. 

LEXINGTON COMMUNITY FOUNDATION provided a $1,600 program grant to the Merrymakers Association of Omaha to bring professional musicians to Ridgeway Senior Living. The events are free of cost and open to the public. 
YOUTH & EDUCATION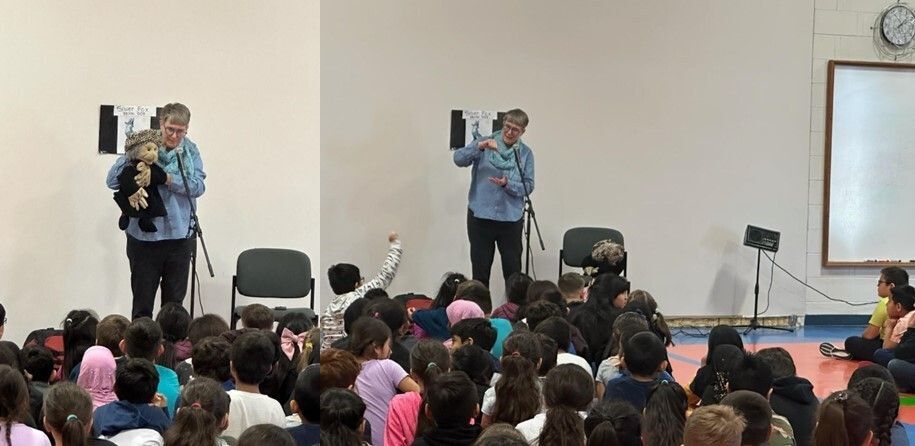 LEXINGTON COMMUNITY FOUNDATION provided grant funding to bring interactive and professional storyteller Priscilla Howe to Sandoz Elementary School.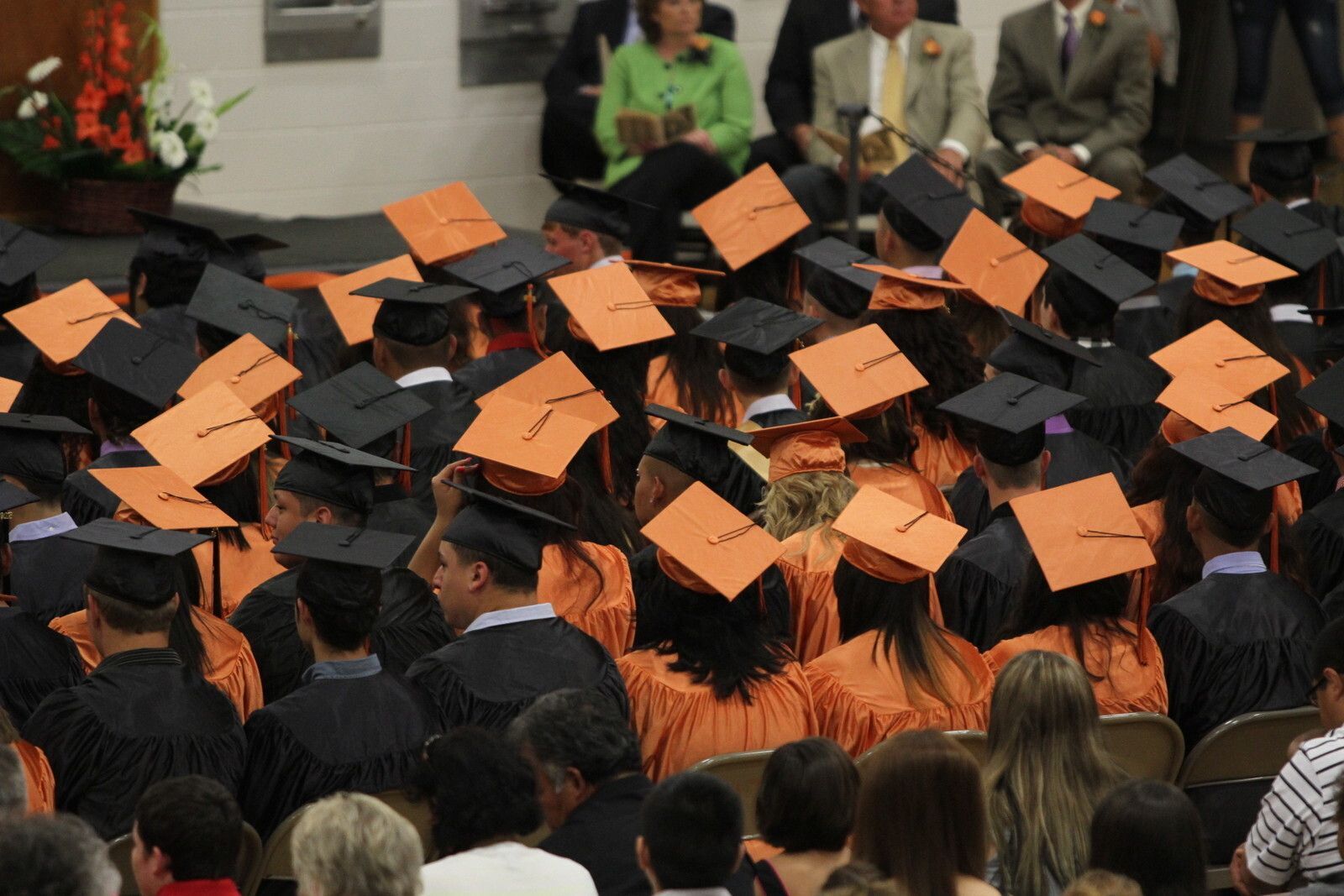 LEXINGTON COMMUNITY FOUNDATION provides $20,000 to Lexington Public Schools for Destination Graduation. The initiative began in 2011 to encourage increased graduation rates and award students for their hard work and dedication to their education. Since it's inception, over $200,000 has been awarded in gift cards, laptops, and iPads.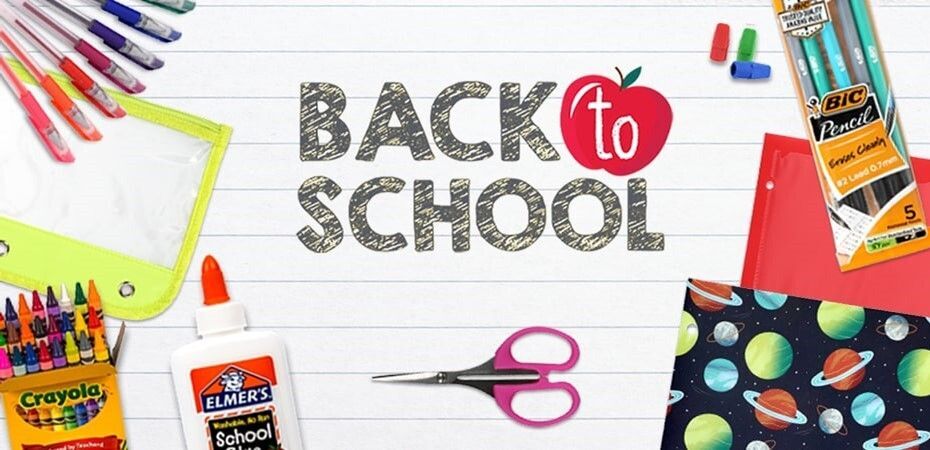 On August 9th, 2022, the Bill & Melinda Gates Foundation and DonorsChoose.org teamed up to give teachers and students a major back-to-school boost. All donations to classroom projects received a 50% boost for one day only. The LEXINGTON COMMUNITY FOUNDATION discovered there were nine classrooms with projects listed on the Donors Choose website, and we funded them all!

LEXINGTON COMMUNITY FOUNDATION provided a $2,500 grant to the Dawson County Children's Museum to update its technology at its new location.

LEXINGTON COMMUNITY FOUNDATION provided a $550 grant to Bryan Elementary School to bring the Edgerton Exploit mobile center to Lexington students. 

A $750 grant was awarded to the Lexington Post-Prom Committee. The committee ensures an enjoyable and safe time is to be had by all that attended Prom.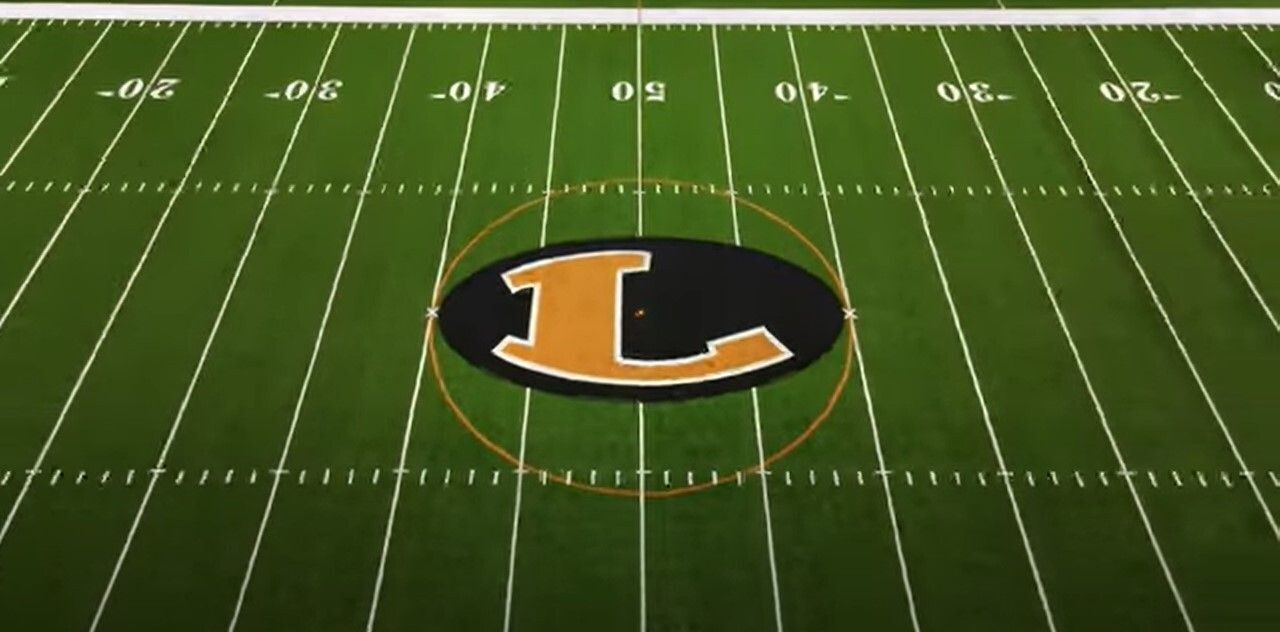 The Field Turf at Lexington Public Schools expended the balance held at the LEXINGTON COMMUNITY FOUNDATION. $15,000 was expended to complete the Ehlers Stadium Field Turf. 
GOVERNMENT & CIVICS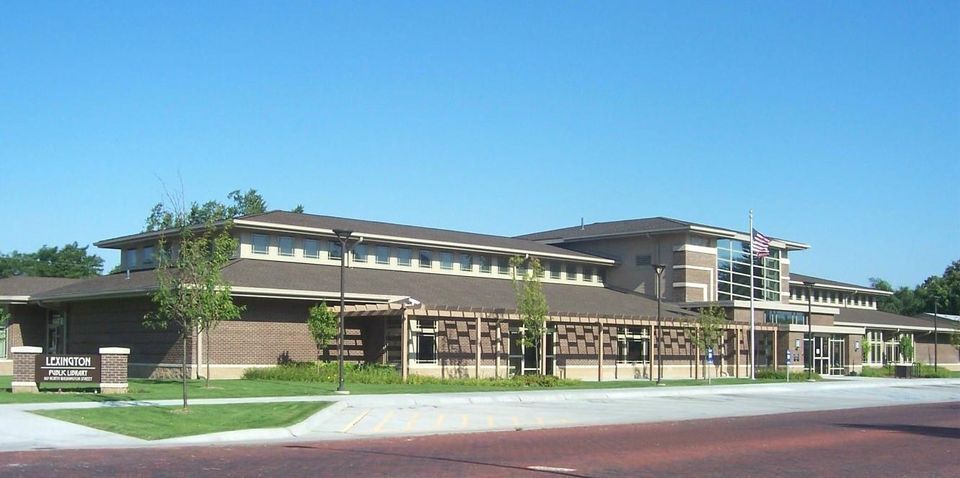 LEXINGTON COMMUNITY FOUNDATION continues to provide a $3,000 match grant to the Lexington Public Library to encourage library programs.