RONALD MURDOCK, LHS CLASS OF 1964, ENDOWS SCHOLARSHIP IN HONOR OF HIS PARENTS
After graduating from LHS in 1964, Ron Murdock attended the University of Nebraska at Lincoln and graduated in 1966, subsequently with a Master's Degree in Education in 1972. He taught first in Paxton and Bellevue, NE and then Special Education programs in Cedar Rapids, Iowa then 20+ years in the San Jose area of California. He retired in 2001 to Palm Springs, CA, moving to Thailand in 2004 where he now lives. Ron tells us he is "so lucky to have had two lives in one lifetime."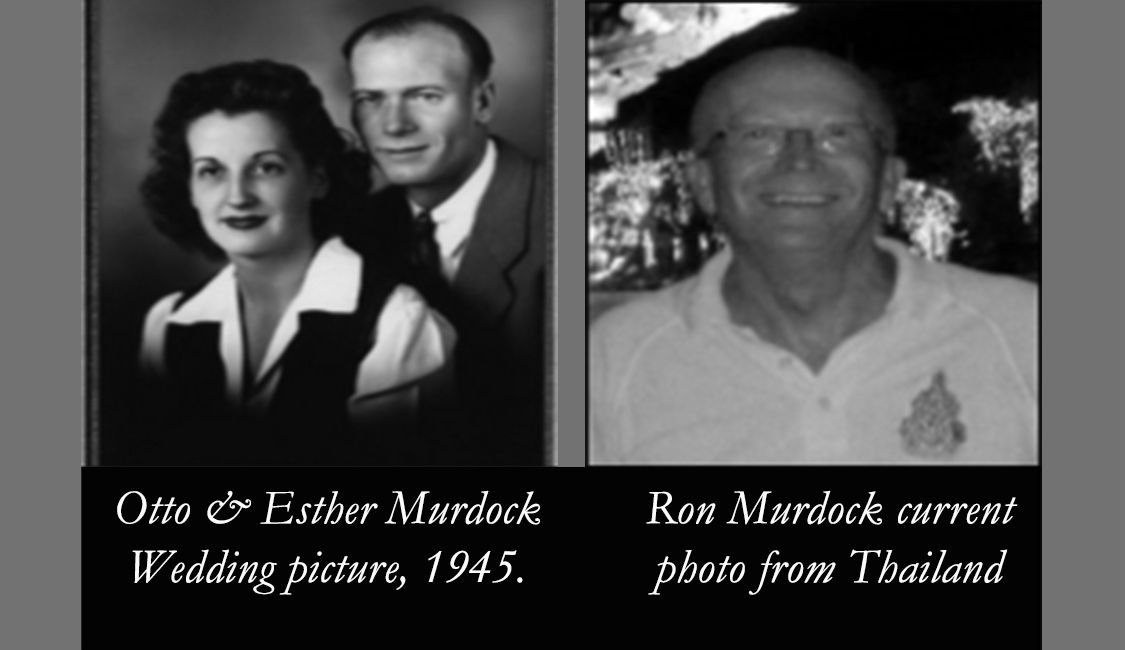 In the beginning of 2017, Ron sent notification that the Lexington Community Foundation has been named a beneficiary to his California State Teacher's Retirement Fund which will permanently endow the Otto & Esther Murdock Family Scholarship Fund he created in 2008. 
In his message to the Foundation, Ron states,
"My brother, Bob, graduated from LHS in 1967, and passed away in 1995. My sister, Susan, graduated from LHS in 1971 and passed away in 2021. I am very proud of supporting a scholarship for graduates of Lexington High School. It was scholarships that got me to Lincoln, and fellowships that got me through graduate school. Go Minutemen and Go Big Red!"