Testimonials from Board Members past and present.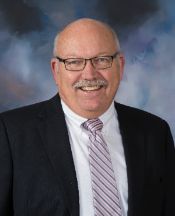 "What is most impressive about our Foundation is the way in which it effects the lives of everyone in our community. We not only see every age group, every socio-economic class and every culture receiving the benefits, but we see them all contributing on the front end as well." 
~Dr. Tom Fagot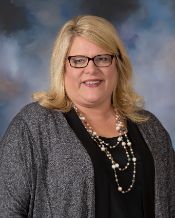 "I am honored to volunteer for the Foundation and am continually amazed at the philanthropic spirit of the community. Lexington has been a wonderful place for us to grow, learn and live and I serve on this board in part to pay something forward to future generations."
~Amy Biehl-Owens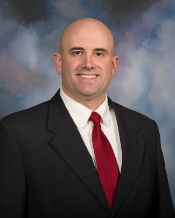 "The Foundation and the support it receives from the community are part of what makes my wife, Holly, and I believe in the future of Lexington as a great place to raise our four daughters. I am proud to be a part of something that has such a positive influence on our community."
~Curt Rickertsen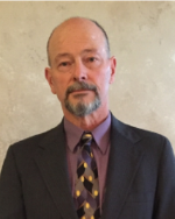 "We really enjoy Lexington and having lived here a total of 20 years, feel this is more - home - than anywhere we've been. I've seen the changes in the community since 1990 and recognize the part that my people play in those changes. I appreciate being involved in decisions to give back to the community and look forward to many more years here." 
~Mark Sarratt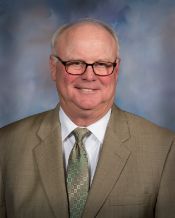 "The Foundation has done a phenomenal job of providing an avenue for people to reinvest in their community. I am honored to be part of this board."
~Larry Reynolds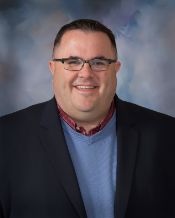 "Lexington is something special! I consider it to be a huge honor to serve my community and build it for future generations to enjoy as much as I have!"
~Barry McFarland