Donna Soflin - The Gift of Time
"Truly, the Lexington area is so very fortunate to have a Foundation so efficient and dedicated to embracing community improvement in so many ways!" - Donna Soflin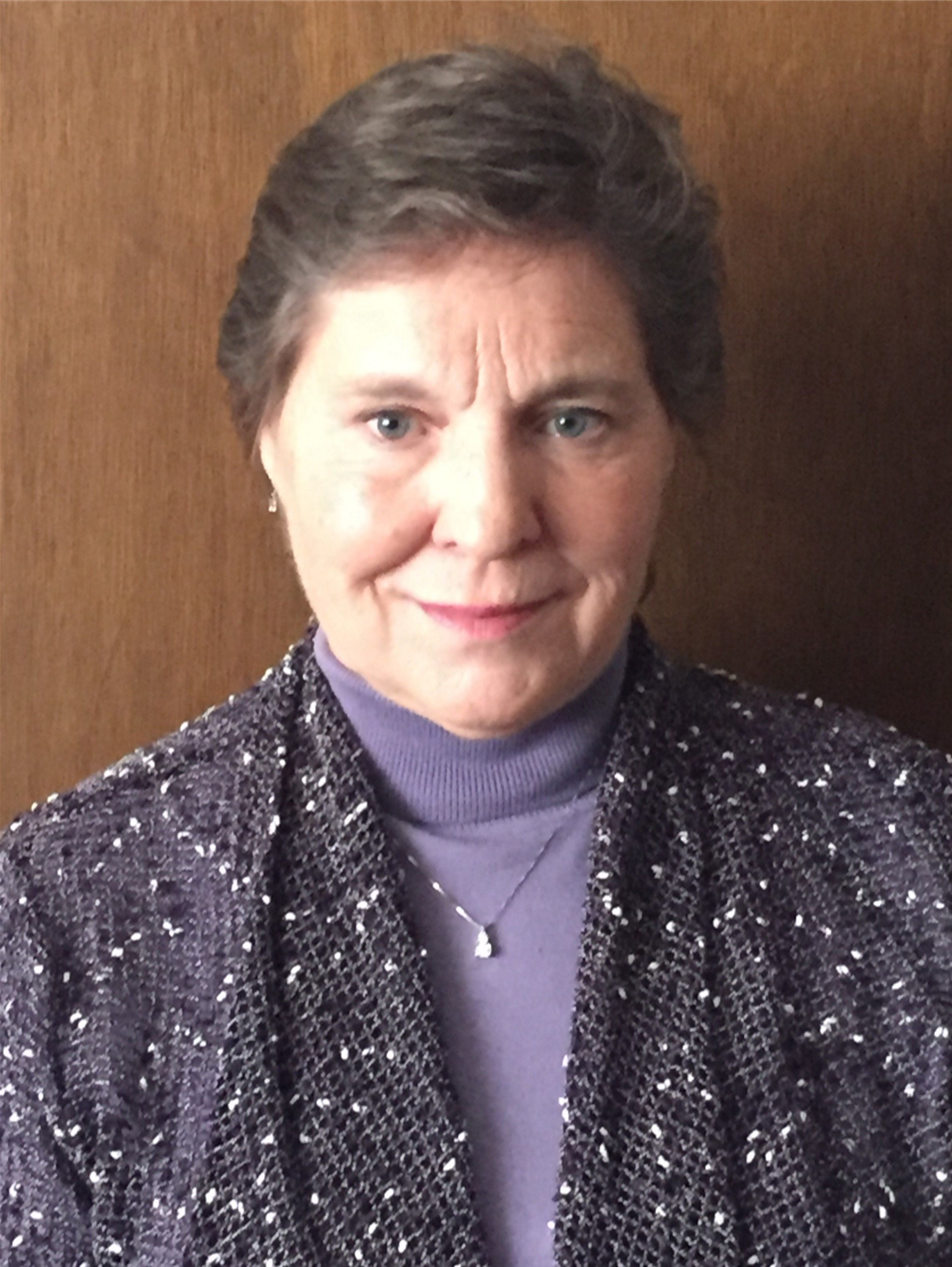 When we hear the words "foundation" and "gifts" in the same sentence, oftentimes we find ourselves thinking of financial contributions. However, what would this world look like if we stopped thinking so much about what we can contribute financially, and take on the perspective of foundation volunteer, Donna Soflin?
Donna has given to the Foundation in a variety of ways, but her gift of time in 2021 is the highlight of this story. 
At the end of 2020 and the beginning of 2021, there was a greater volume of activity than usual at the Foundation office. Aside from working to close out a very successful giving day and generate the usual year-end reports, LCF was coordinating several COVID-19 relief efforts, administering our scholarship program, and planning for the Key '21 Dinner & Auction. And LCF, like many organizations, was short-staffed. Then into the office came Donna Soflin. 
Donna's purpose that day was to leave a contribution to the John Soflin Memorial Scholarship Fund. She did not intend to, or expect that she would be helping at the Foundation office almost every day for the next several months, filling in wherever she was needed. From helping finish out the end of the year, to stuffing thousands of envelopes, and even the dreaded housekeeping chores, Donna was here with a smile on her face and typically a bag of chocolate asking, "What can I help with today?"
Donna states that before working as a volunteer at the Lexington Community Foundation office, she was only remotely aware of the Foundation's purpose and activities. She notes that she had attended the Key event a couple of times and had participated in Give Big for several years, but otherwise had little exposure to, not interest in, the LCF. 
Donna says that began to change when she met with the Foundation in March 2020 to set up a scholarship fund in honor of her late husband, Coach John Soflin. She was impressed with the thorough explanation of the options available to her and the help she received in developing the guidelines for the scholarship. "Never would I have guessed my next visit to the office with scholarship donations in January 2021 would lead to an opportunity to offer some time as an office volunteer. Jackie's patience was put to the test as she taught a retired hospital pharmacist the basics of office skills and Foundation operations!"
She states that she quickly gained a great appreciation for the Foundation's mission of community improvement, both in recognizing and addressing current community needs as well as proactively planning for the future. Her knowledge of, and admiration for, the breadth and complexity of community services, projects, and local organizations coordinated through the Foundation grew exponentially every week. "The passion, dedication, and commitment of Director jackie, the Board of Directors, the various committees, and community members became abundantly apparent," said Donna. 
Donna says that it was her pleasure to help with office duties and more specifically to assist with the incredible amount of work and creativity it takes to prepare for and hold such a successful Foundation fundraising event.