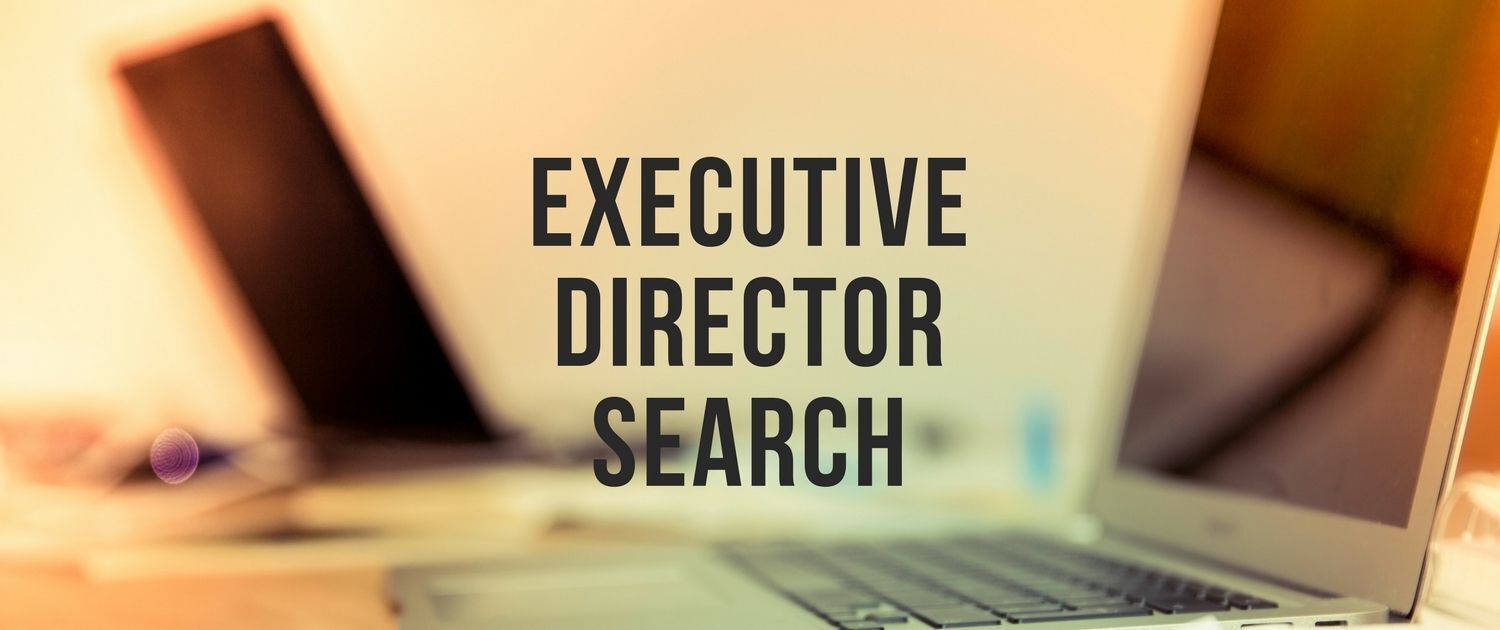 Lexington Community Foundation Board of Directors accepted the resignation of Executive Director Jackie Berke during the July Annual meeting. The Board of Directors is now accepting applications for the executive director position, and information about the position can be found below. 
Interested applicants should send a cover letter and resume to
Lexington Community Foundation
607 N Washington St. | PO Box 422
Lexington, NE 68850
or
Feel free to call the office with any questions at 308-324-6704.